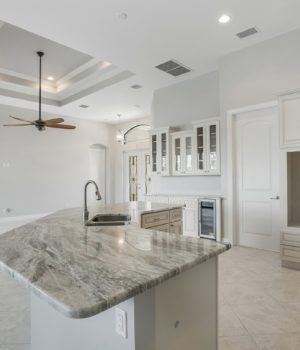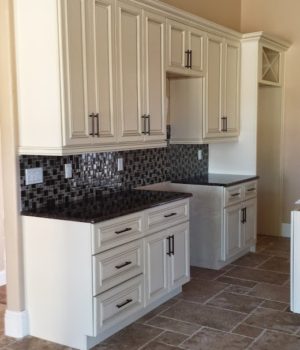 Bolcor Flooring was founded in 2009 by Johnny Christensen. From day one till today we have operated as a family owned company, with values of treating all customers and employees as family. The company first started specializing in travel of the United States, Canada, and South America installing flooring. Although we installed many types of flooring, the company specialized in Lifting office Furniture in place, installing carpet in large office buildings.  Through the years, we have expanded our presence in the South Florida market and expanded our market share. Today, we not only still travel, but we have a solid foundation as one of the leading Residential/Commercial Flooring and Interiors company in South Florida. We offer sales and installation on thousands of products including Waterproof Flooring, vinyl, tile, carpet, wood/laminate, stone, and interior renovations.
Mission Statement
At Bolcor, we want to make sure you get the best products and service for your hard-earned money. Whether it be for your home or office, we will put you in front of the best products, at the best prices, and make sure installation is completed to your satisfaction. That's why people say "GET MORE WITH BOLCOR"
Benefits of Choosing Bolcor:
Hands on ownership: Whether it to tell us how great we did or voice a concern the owner is a phone call away. We are not a large box retailer that hides access to ownership. We take pride in being there for our customers.
Products: We only use the best materials from the best sources. We maintain accounts at all the top Flooring manufacturers and have access to countless products.
In house and Certified Installers: All our installers are either in house W2 employees, or certified subcontractors. Our Company and installers install certifications in various.
Expertise: A combination of Ownership, Project management, and installation professional's knowledge helps make us the premier choice when deciding to upgrade your flooring or interiors. Although we still learn new things every day, there is almost nothing we can't help with when it comes to flooring and interiors!